Posted Friday, November 16th, 2012 at 13:32
This grey, dull day sees recognition at last from Elena, our Bulgarian cleaner. "In my wullage all men have BEEG mostatchees. Why youse so weak and feeble?"
Well, attempting to explain the higher planes of evolution to someone still grief-stricken at the lost of Patriarch Maxim is a tricky concept at best, so I simply leered and commented that Bulgaria was not one of the 22 countries the Brits had omitted to invade.
Lacking a wife to hand, I have had to take the Growth pictures myself. I found an application called Photo Booth on my computer, and not knowing how to use it I clicked a button and found myself on the first ship out of Roswell, New Mexico: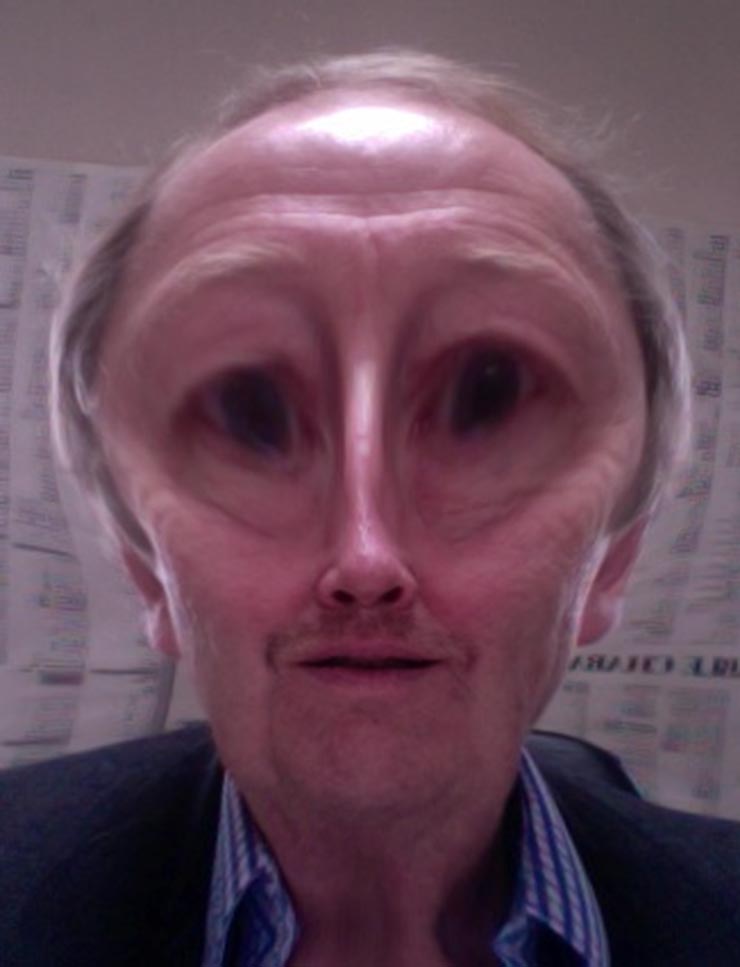 Then going 'Ribbit, Ribbit, Ribbit' on the edge of the garden pond: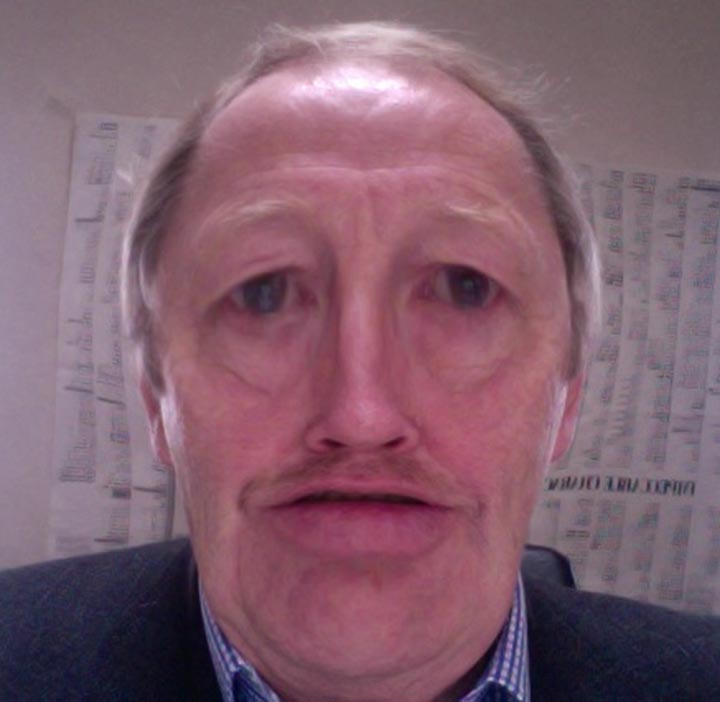 Then I ate all the millet and had a run in the wheel: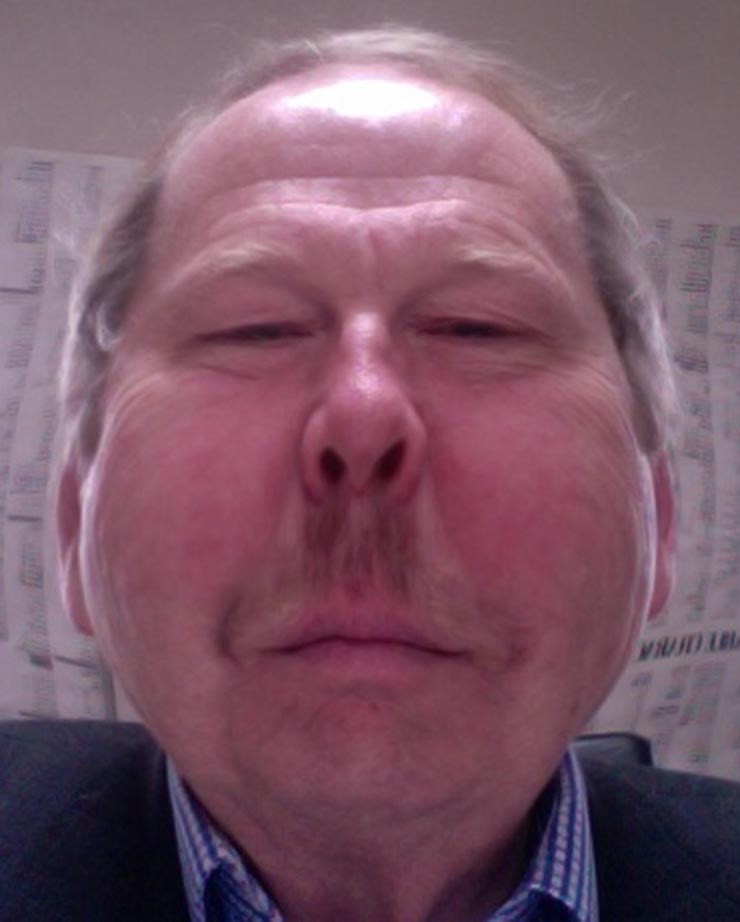 Then finally found the right button to press to display today's growth: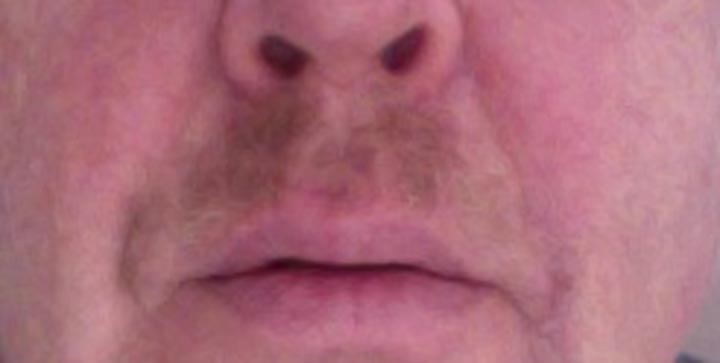 If you don't know what this is all about, The World's Most Hairless Man (that's me, Gwyn Headley) is attempting to grow a moustache during November in aid of prostate and testicular cancer charity Movember. If you would care to donate, it's easy — just go to http://mobro.co/gwynheadley and click on DONATE TO ME under my bald lip. I will be very grateful.