Posted Tuesday, November 20th, 2012 at 14:39
Two-thirds of the way there!
But it's going to be a massive disappointment — OK, OK, a barely visible disappointment — to everyone who has kindly donated funds to Mr Hairless. We have raised £595 so far, and I have every confidence we will top the £600 mark. Thank you once again to everyone — I think I've thanked everyone who has contributed so far? If you haven't heard from me, please remind me PDQ.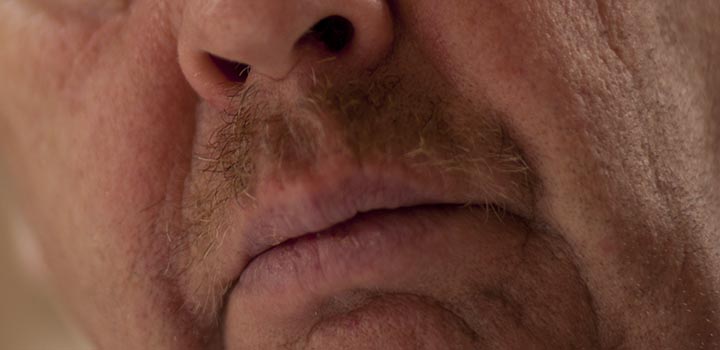 If you don't know what this is all about, The World's Most Hairless Man (that's me, Gwyn Headley) is attempting to grow a moustache during November in aid of prostate and testicular cancer charity Movember. If you would care to donate, it's easy — just go to http://mobro.co/gwynheadley and click on DONATE TO ME under my bald lip. I will be very grateful.